Sekou Kouyate, concert in VEF Kultūras pils on March 7, 2019
Briefly.
I have had Sekou Kouyate on my Spotify West African playlist for some time already. And then there was this almost sunny day in mid-February when walking by the National Library, I walked into a poster advertising his concert in Riga. I had to be there, I thought.
And so I went there.
It was an experience. As all experiences go, it had multiple facets.
First. The bass was way off, creating a disproportionate sound field.
Second. The whole thing was way too loud for me. When things get too loud, the brain simply registers them as noise, and all the finer bits are lost.
Third. The stage setup and the lights were elegantly done and rather suggestive of the music, groove and jazz.
Fourth. The supporting group was, well, supportive. The synergy (never thought I'd use such a word of free will) on the stage was great. It also transmitted on to the audience and was fun to observe. Engagement grew towards the end of the event.
Fifth. The Kora. In the world of exotic instruments, this one probably occupies a special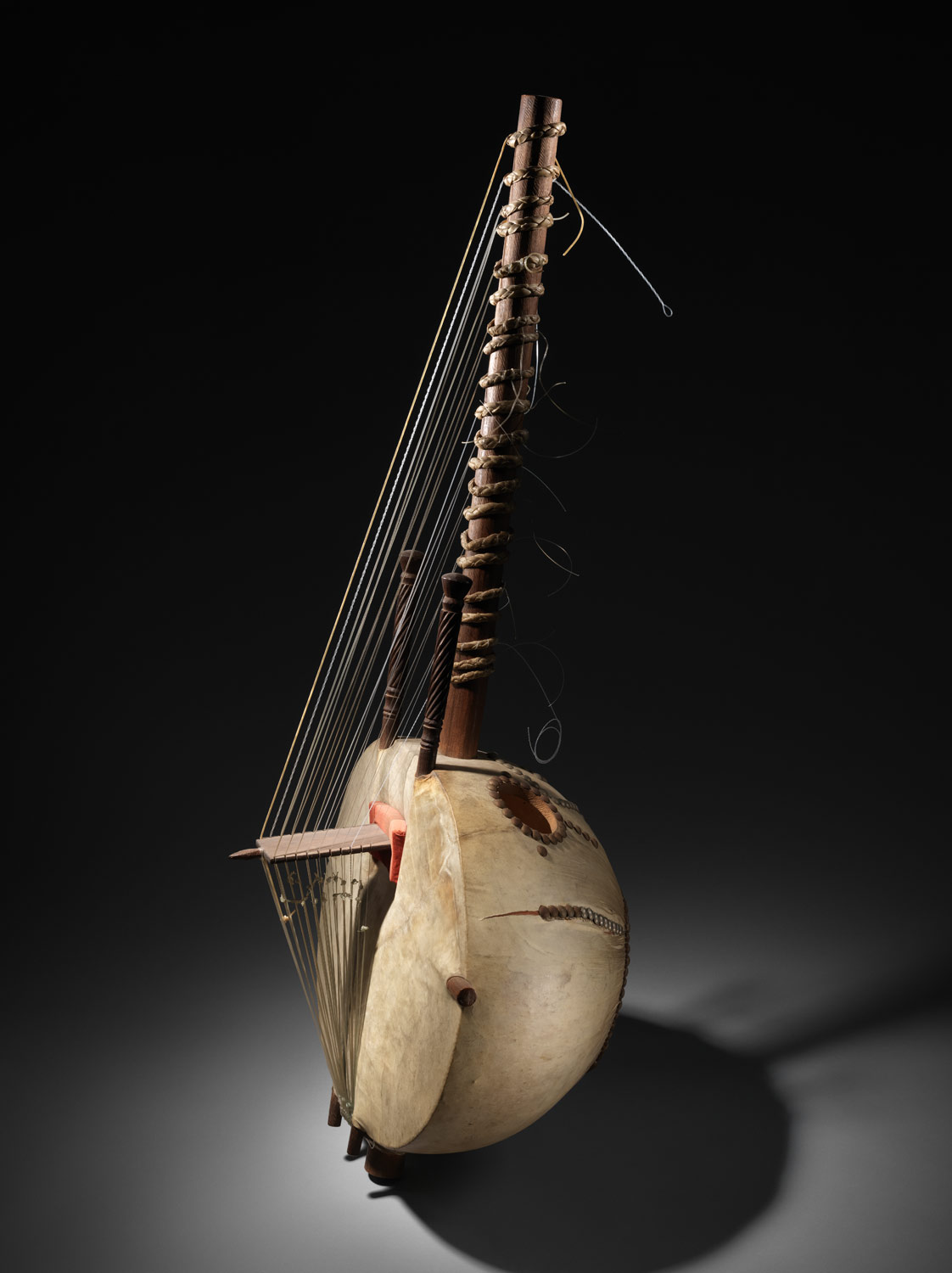 place. The scope of the instrument is astounding. There were moments when the sound, elegantly played, took on the quality of a reed instrument, something like a tenor sax or similar. And that's a plucked string instrument we are talking about. The choice of the music was logical and, well, groovy. If not for the amplification drawbacks, I think, the concert could be most enjoyable.
Sixth. The home-going. My lousy, damaged, upset inner ear, of course, had some fun with the amplification and offered possibilities of existing at various angles to the reality. I did not yield tot he temptation. Now, safely entrenched in my den, I put up the Spotify playlist at audible volume and think of how expectations differ from real life, and how it is good to know and to expect, and be surprised.
Bottomline. It was good. Definitely positive.